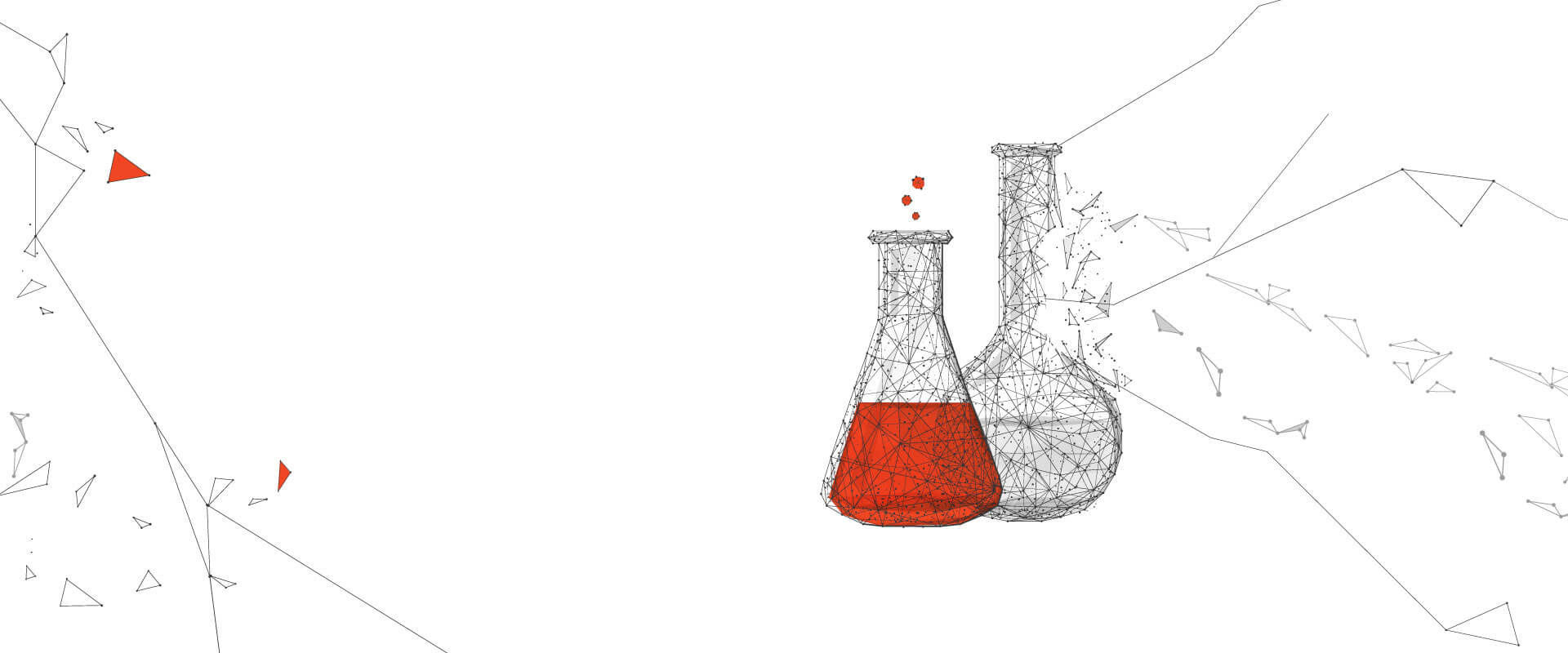 (re)defining
Designing and building a B2B eCommerce platform in ASEAN for Philips Healthcare
eCommerce
SUCCESS STORY
READ MORE ...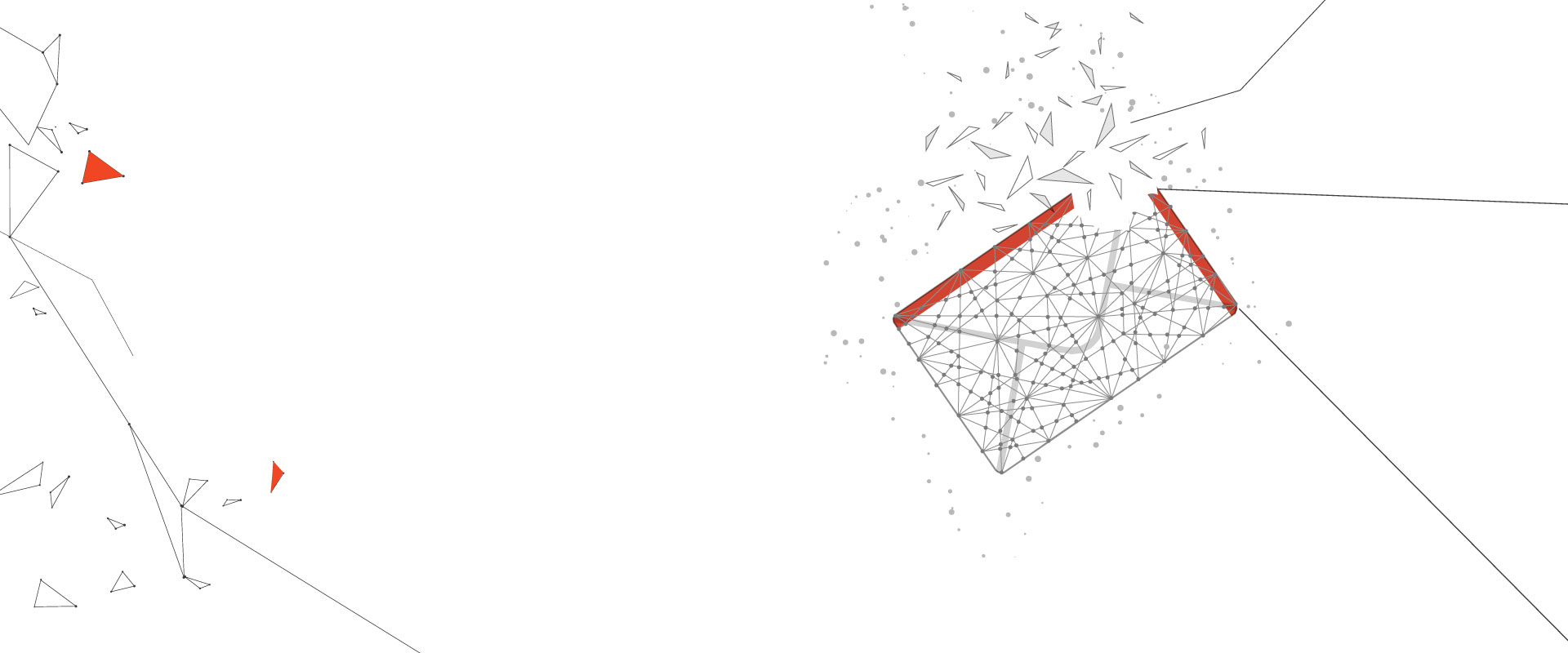 (re)defining
Developing a customised Postal API platform for SingPost's data and campaign operations
Campaigns
SUCCESS STORY
READ MORE ...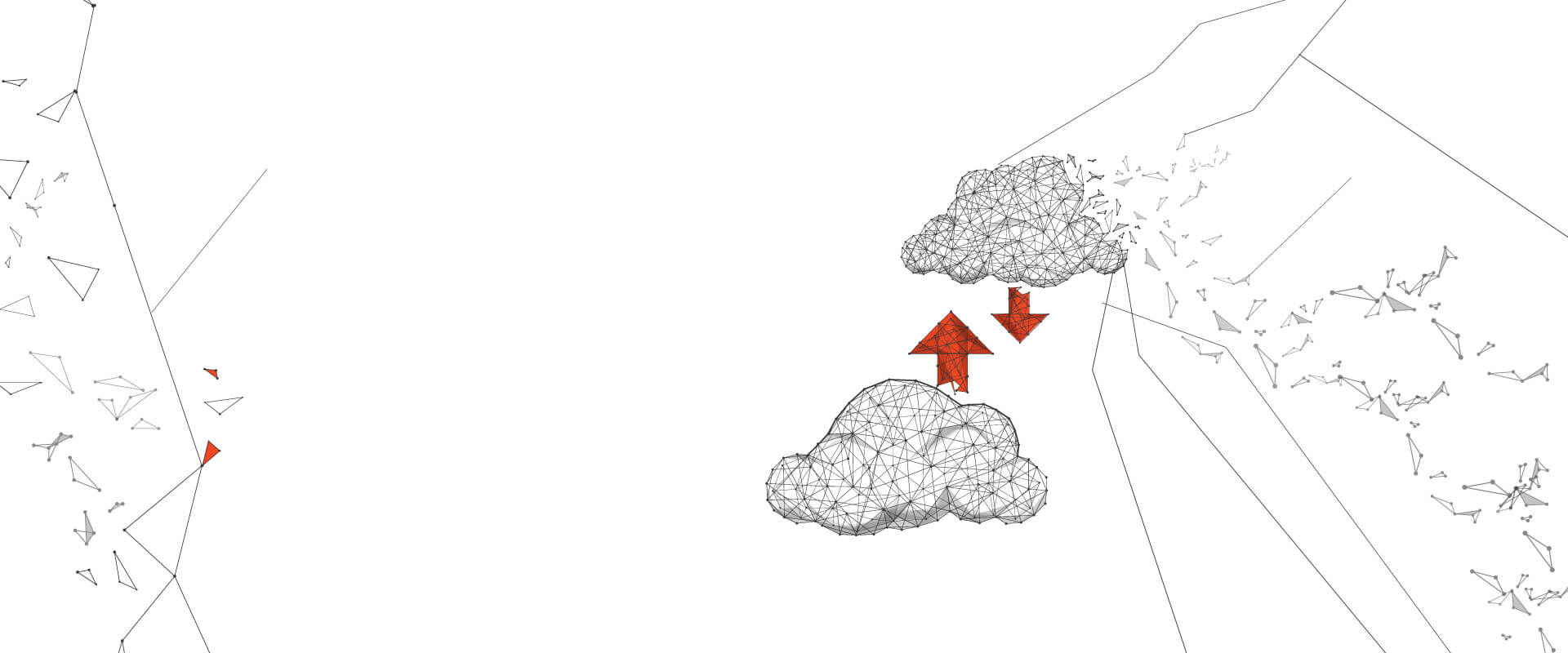 (re)defining
Creating a DMM model & channel marketing assessment tool for HPE that won a SiriusDecisions Award
Consulting
SUCCESS STORY
READ MORE ...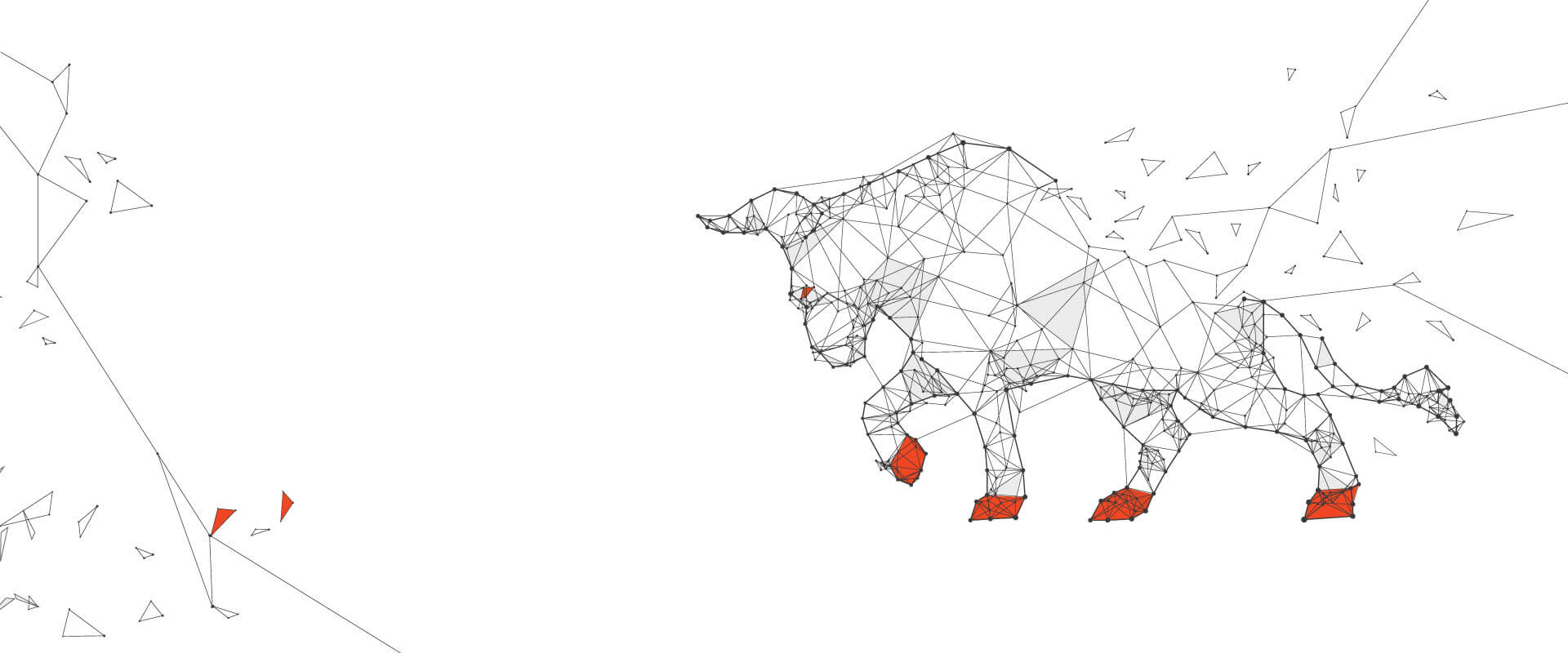 (re)defining
Transforming the online retail investor education landscape for Malaysia's Stock Exchange
Platforms
SUCCESS STORY
READ MORE ...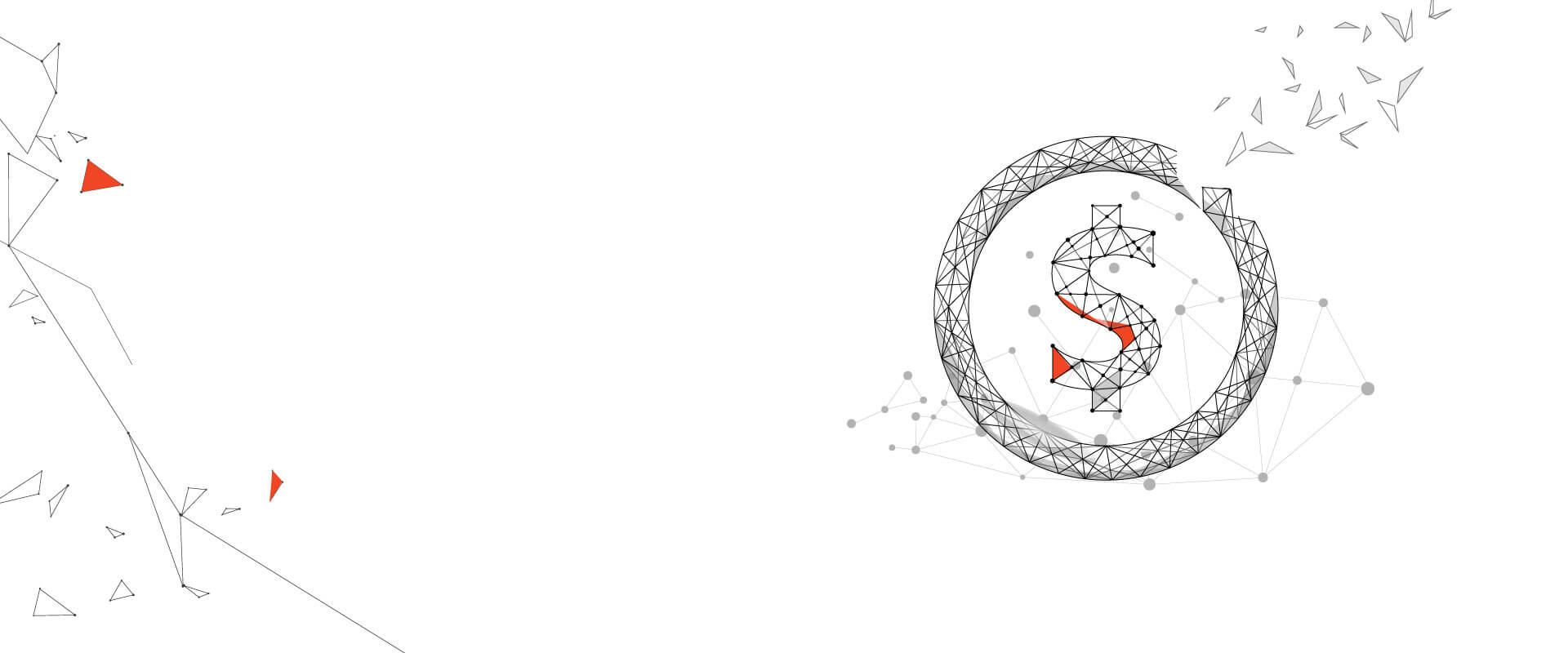 (re)defining
Building a branded social media presence in multiple languages for a cross-border payments provider
Social
SUCCESS STORY
READ MORE ...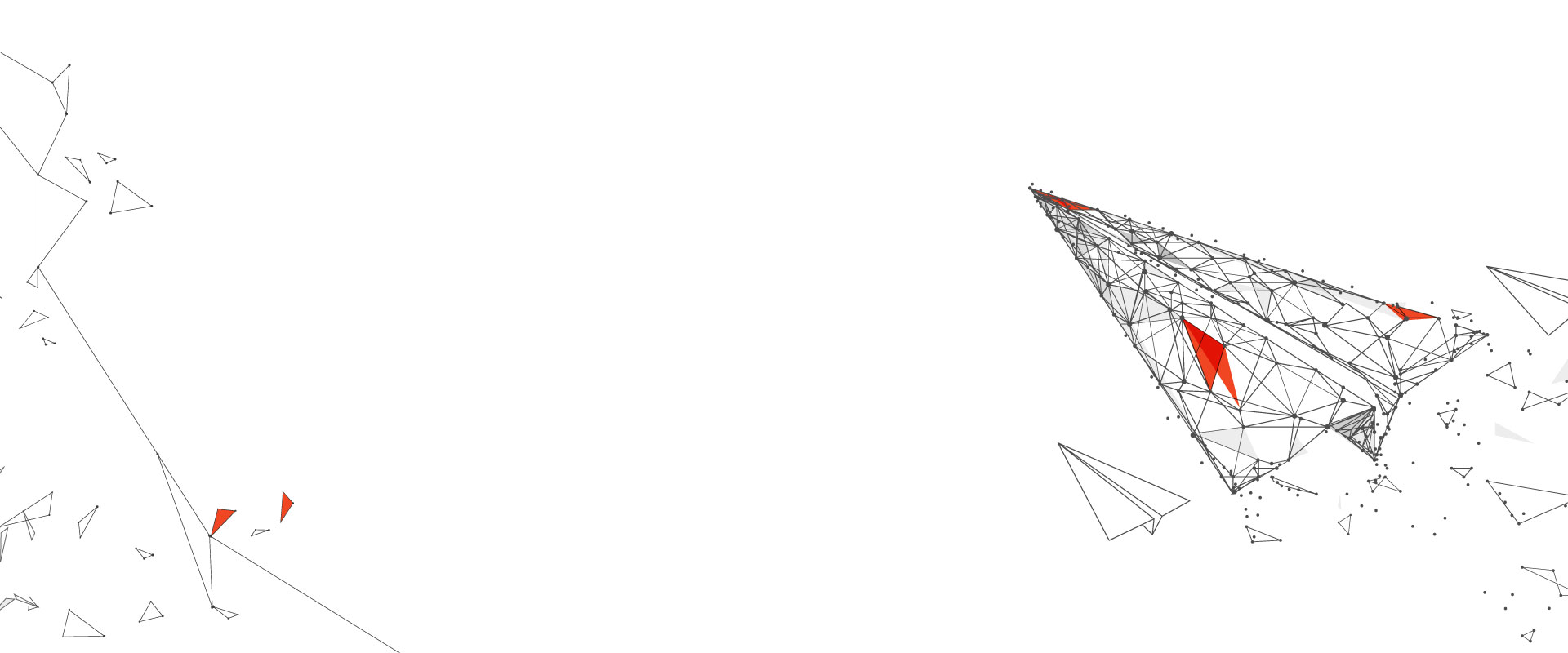 One of the
*Pharmatechoutlook magazine ratings, September 2021
Top 10 Veeva Agencies of 2021*
READ MORE ...
StratAgile is a data-driven growth enabler with a global reach in digital marketing, digital platforms and digital enhancement solutions for business. We are 200+ strong and are spread out across 14 cities, primarily in the Asia Pacific region.
For any brand, demand fulfilment is a big step in the marketing journey. Engaging in conversations with customers and partners is a bigger step. The giant step, however, involves strategically turning those conversations into commercial success.
Since 2008, StratAgile has been working closely with a range of dazzlingly innovative companies – from Fortune 500s to start-ups – in multiple marketing-focused digital realms to deploy, conceptualise and manage growth-driving projects across the world.
Great business leaders dare to lead their businesses into areas no one has explored before. Designing and tailoring the right solution for every business challenge is one of our principal strengths. Check out a few of the many transformations we have enabled..
>>>
A journey is only as good as who you journey with. At every turn in our digital marketing journey, StratAgile has been fortunate to have had great partners, across sectors and industries, across cultures and borders, across skillsets and knowledge spheres.
The world is developing faster than ever before. In every sphere of activity, from health and retail to marketing and finance, the pace of change and acceptance is dizzyingly quick. Watching, tracking and understanding new trends in business technology is critical for both growth and survival.
>>>